Properties
For Sale
Check out latest properties for sale.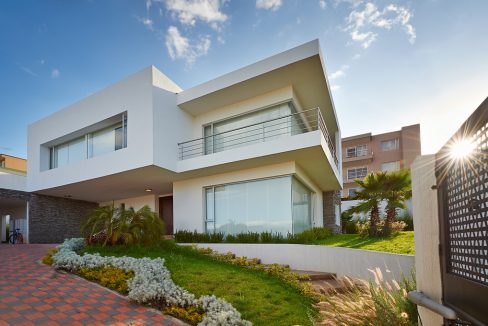 Beautiful home on quiet, tree lined street. Addition and renovation create desirable layout with gracious master suite, oversized walk-in…
Properties
For Rent
Check out latest properties for rent.
Buy or Sell
Looking to Buy a new property or Sell an existing one? Bequette Homes provides an easy solution!
Check out
Featured Properties
View list of our short listed properties
Check out recent
News & Updates
From real estate industry and beyond.