Properties
For Sale
Check out latest properties for sale.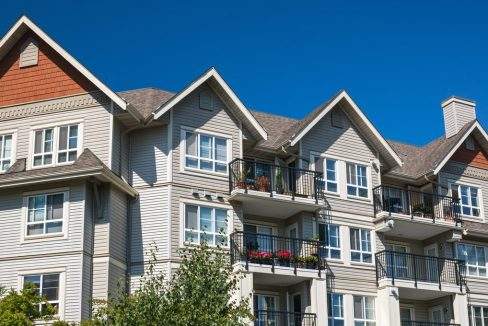 Maecenas faucibus mollis interdum. Aenean eu leo quam. Pellentesque ornare sem lacinia quam venenatis vestibulum. Praesent commodo cursus magna,…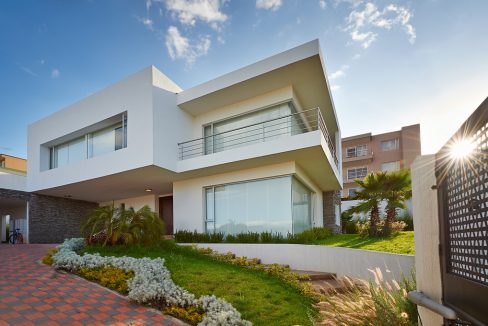 Beautiful home on quiet, tree lined street. Addition and renovation create desirable layout with gracious master suite, oversized walk-in…
Properties
For Rent
Check out latest properties for rent.
Buy or Sell
Looking to Buy a new property or Sell an existing one? Bequette Homes provides an easy solution!
Check out
Featured Properties
View list of our short listed properties
Check out recent
News & Updates
From real estate industry and beyond.