Properties
For Sale
Check out latest properties for sale.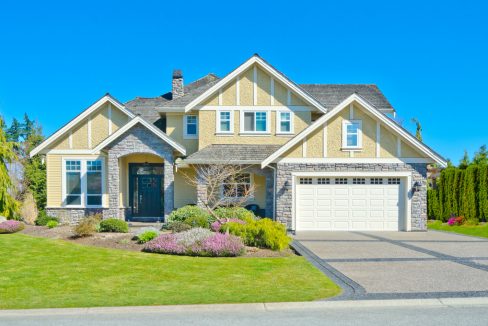 Enjoy serenity of Deering Bay whole day from this spectacular North and South, three bedroom, three and a half…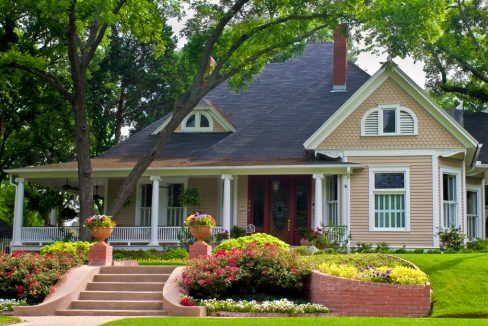 The very best waterfront location in Harbor Islands complete with private dock and amazing water frontage! Offering panoramic water…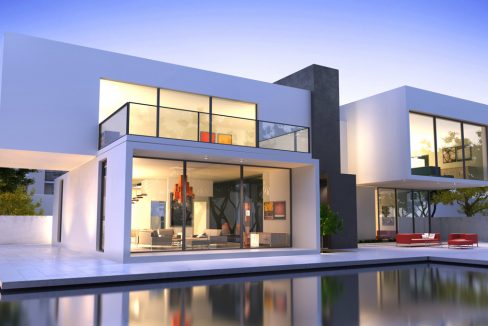 Elegant retreat in a quiet Coral Gables setting. This home provides wonderful entertaining spaces with a chef's kitchen opening…
Properties
For Rent
Check out latest properties for rent.
Buy or Sell
Looking to Buy a new property or Sell an existing one? Bequette Homes provides an easy solution!
Check out
Featured Properties
View list of our short listed properties
Check out recent
News & Updates
From real estate industry and beyond.